Why IsoFast?
Flexibility
Our flexible approach means all we need from you is a size and description of what you need or a brief description of what you need to fasten or fix.
Knowledge
Genuine knowledge that isn't reliant on part numbers or catalogue driven
Suppliers
We have over 200 suppliers on our books and have supplied a myriad of items non fastener related
We Genuinely Care
Large enough to cope, small enough to care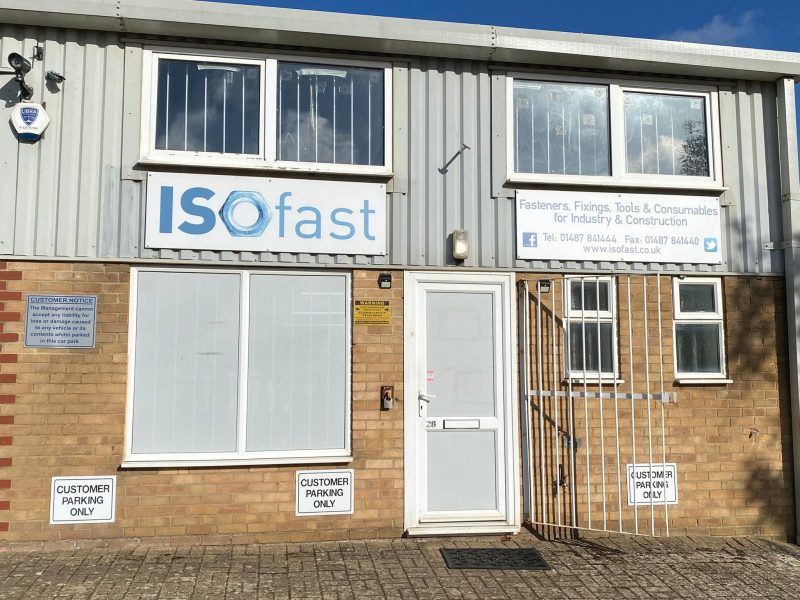 Quality, service and value
Same day deliveries can be arranged in the event of a line stop or to prevent site hold ups. Alternatively you are welcome to collect from our Trade Counter at our premises in Earith, Cambridgeshire. Phone, Fax or E-Mail your requirement for an immediate competitive quote.
ISOfast, where quality, service and value come first.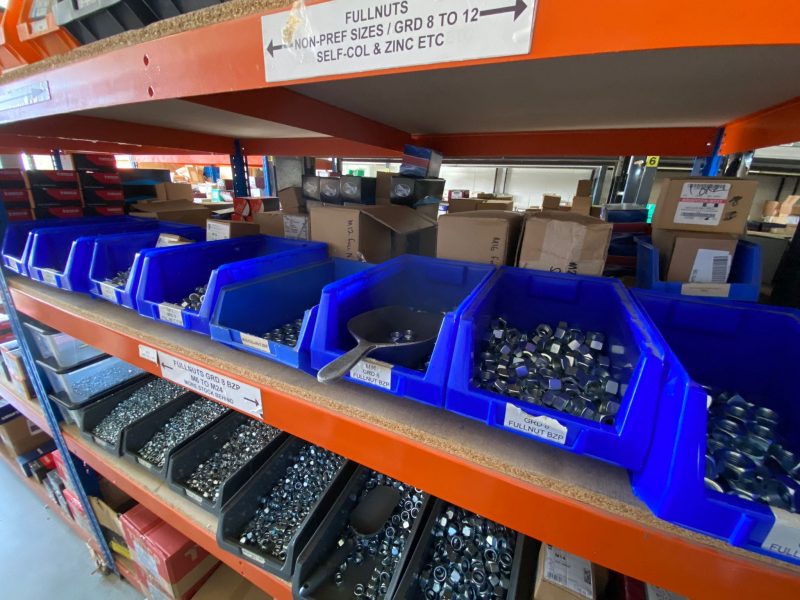 Class-leading advice
Offering you advice on how to fix, fasten, protect or store is all part of our unique service, followed by a nationwide delivery service to your premises or your site. We carry over 1000 lines of stock at any one time and have access to over 3000 tonnes of fasteners & fixings all available for immediate delivery. See our products page for further detail.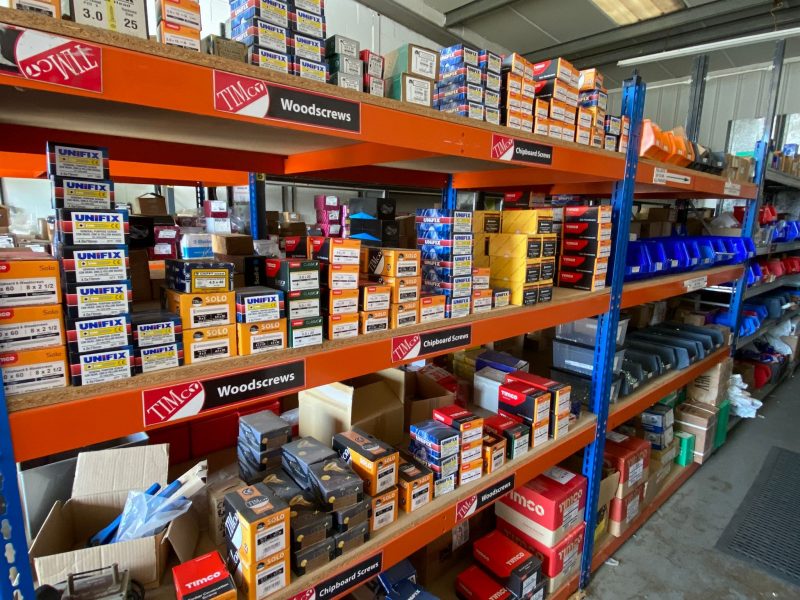 Over 35 years experience
We are a stockist & distributor of Industrial Fasteners, Construction Fixings, Hand & Power Tools, Workshop Consumables, Work Wear, and Safety Wear. Over 35 years experience supplying Fasteners & Fixings as well as many other industrial, constructional components and builders' hardware.
"Nothing is ever too much trouble for ISOfast, always on time always decent value for money"
Engineering Company – Cambridge
"Paul & His Team are great for us, we probably rely on ISOfast a little too much to be honest but they always deliver the right stuff and have never let us down."
Event industry Professional – Nationwide
"My business has grown with ISOfast, we started using them from the outset because of their can-do attitude, they'll supply us with pretty much whatever we ask, even products that bare no relation to Nuts and Bolts!"
OEM – Huntingdon
"ISOfast are not always the cheapest but they certainly know what's what when it comes to fixings & you get what you pay for, top quality products with great advice & service."
Builder – Peterborough
"Proper stockist of Bolts & Nuts, a rare find in this area. Good man on the counter too, knew what he was on about."
Metal Fabricator – Northampton